Our specialty is strictly on Plants, non-toxic, and cruelty free skincare
---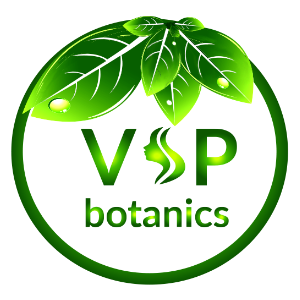 VSP BOTANICS was created in September 2016, started off as a small batch natural skincare brand. Our specialty is strictly on Plants, non-toxic, and cruelty free skincare
These products are high-performing, very mild yet super effective for their designated functions. Non of these products have been tested on animals, they are parables free, non sulfuric and are about the safest thing anyone would apply on their skin.
One of our core values here at VSP BOTANICS is 'product transparency'. We are open about every single ingredients put together in achieving all products.
These ingredients are derived from plants;
Active ingredients are mainly from fruit extracts like beet root, avocado, bergamot, calamansi ...etc. All product fragrances are from pure essential oils, no synthetic/artificial preservatives, no fillers, nothing hidden
We believe that whatever we put into our skin goes down the bloodstream just as what we eat, so it is important that we pick them wisely. Our skin health is of great importance so choose only SAFE and HEALTHY products.
---
---
Your skin is the only place you have to live in
---
---
OUR VISION
VSP BOTANICS is poised towards helping women feel comfortable in their own skin. Liberating women from the taunting effect of Stretchmarks, body blisters, cellulite, Psoriasis, body discolorations and the likes
---
OUR MISSION
Women all across the world can boast of a healthy, radiant and beautiful skin with the help of plants. Encouraging women to embrace plants and its enormous benefits.
---
Our BRAND's ETHOS
Confidence determines how far we go and how much we are able to achieve in life. At VSP BOTANICS, We help in boosting self confidence with our life-saving and story-changing products. All derived from plants guaranteeing lifelong beauty.