You'll agree with me that bad skin days are a bummer and can make one feel less confident. So, when your skin is in good shape, it may undoubtedly unlock that confidence you never knew you possesed.
The word "acid" evokes images of test tubes and scary chemical burns, but in reality, they can work wonders on your complexion if used correctly. They are one of the most beneficial ingredients available in skin care ranging from ultra-gentle skin-soothers like hyaluronic acid to more stringent, acne-eradicating varieties like salicylic acid and to the role-playing collagen synthesis with antioxidant properties of vitamin C, ascorbic acid. They are also the miracle tools used to fight acne, wrinkles, age spots, scarring, and uneven skin tone.
Salicylic Acid: The most well-known acne cleansers' active ingredient and the most common BHA (Beta-Hydroxy Acid), most effective for oily and acne-prone skin. Salicylic acid has been around for a long time. It's well-known for its ability to exfoliate the skin and keep pores clear, which helps reduce acne. You'll find it in serums and cleansers as well as in spot treatments for breakouts. It also has anti-inflammatory properties. If you're looking for a product with Salicylic acid, try: VSP's PAS kit or Pamper exfoliant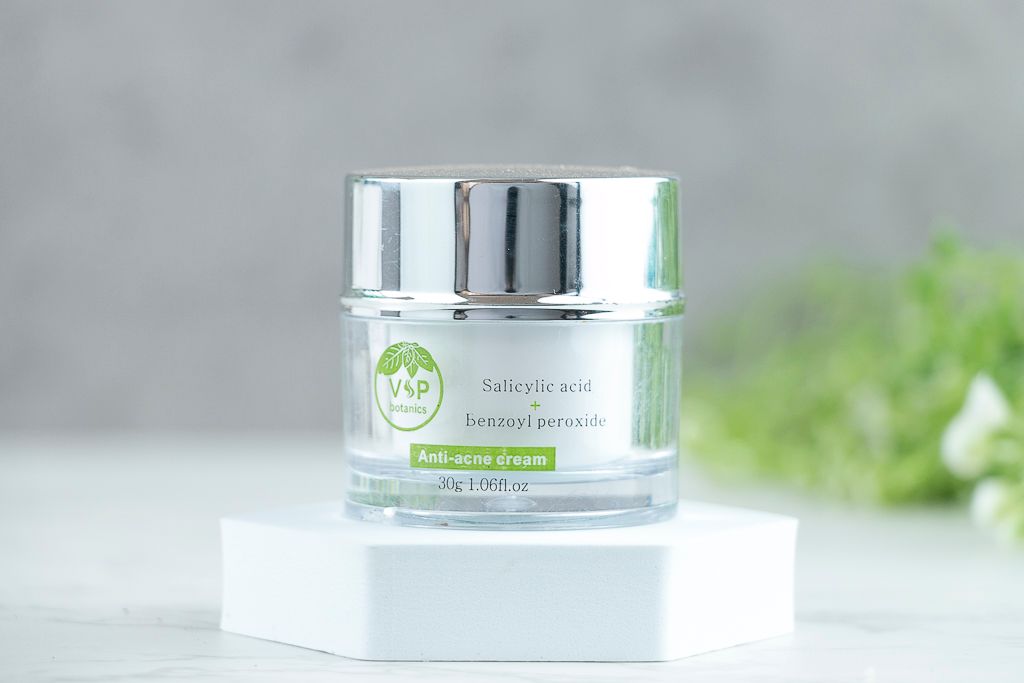 Ascorbic Acid: Ascorbic is the most common water-soluble form of Vitamin C, and is used in skin care for its anti-aging effects. Also known as (pure) Vitamin C, ascorbic acid is one of the most potent antioxidants for skin. It's good for daily use to help prevent and treat damage from pollution and UV light. It also helps with fine lines, even out complexion, and overall skin texture, combat dark spots, and hyperpigmentation. With 64% water in Vit-C, it hydrates the skin and can be used by any skin type.
Hyaluronic acid: There are other types of acid in skin care products that are not exfoliants. One of which is the 'Hyaluronic acid'-key to the fountain of youth. Hyaluronic acid is a humectant moisturiser that binds water by keeping moisture in the skin, which is one reason it is acclaimed for its ability to reverse or stop aging. It's naturally present in skin, though the body produces less as we age, which is why it is advisable to incorporate it into your skincare routine, topically. Wonderful at plumping the skin, it is. Visit www.vspbotanics.com to get the Nourishing face cream, infused with Hyaluronic acid.
TIPS: Do not forget the patch test when picking products containing any of the acids and start with a lower concentration before moving up. The higher the concentration, the more likely the acid will irritate the skin.
Don't use salicylic acid with any other acid at the same time. This may result to extreme skin irritation when mixed.
Avoid salicylic acid with products that contain niacinamide.
Do not combine ascorbic acid with Niacinamide or Retinol. This will cause the ascorbic acid's benefit to disappear even before it begins to work as the pH levels of these elements don't interact well together.