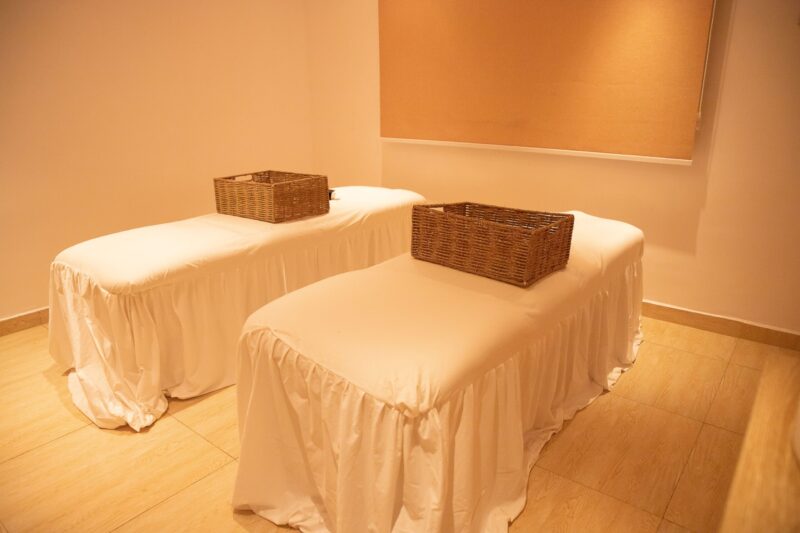 Vegan Aesthetics Experience.
If you're wondering what a therapeutic skin treatment will restore your body to its natural balance, cleanse it and serve your internal health as well, a visit to Vegan Aesthetics is the experience you need.
The treatments have been developed by our spa therapists and beauty experts to serve you the perfect combination of relaxing and healthy.
Our usage of natural plants, sea extracts and aromatic essential oils will leave you deliciously pampered and your skin, smooth and supple.
We offer an array of spa services to exactly suit your needs, from full body massages, to face care, to body wraps.
Our spa services are offered on time basis, from 30 minutes to 1 hour. To book any, please call 09161567683 or book an appointment here.
Our massage experts and artfully designed sessions provide maximum relaxing treatments for your face and body.
Here are our packages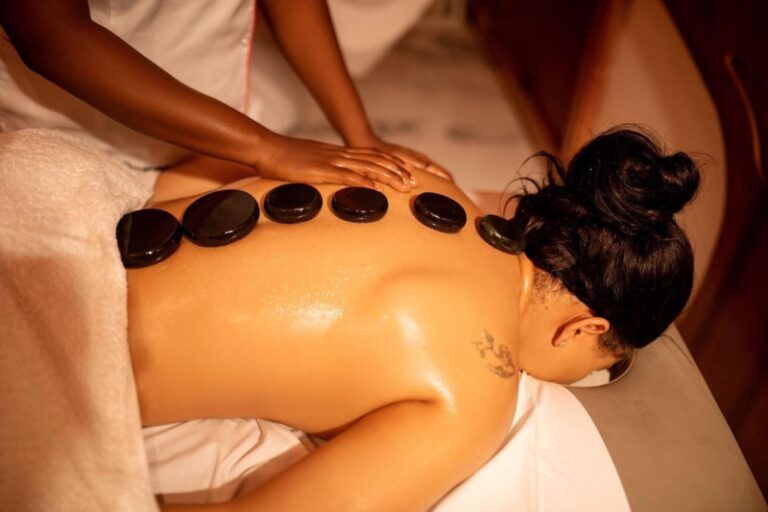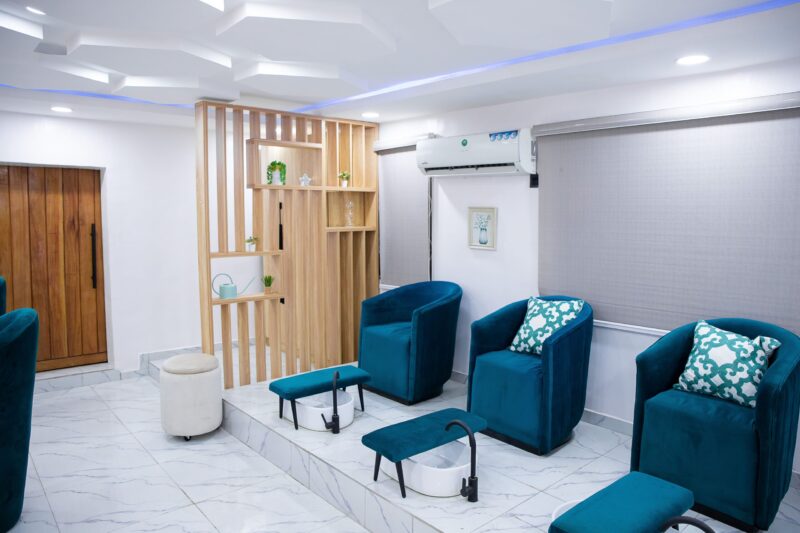 State of the art Amenities.
We're well into the 21st century and provide the dreamy luxuries that aid your comfort.
Go ahead and book a session with us for world-class treatment.
We provide a world-class experience that allows guests to unwind and enjoy our expert service. Vegan Aesthetics several spa packages you can choose from. Our therapists and wellness advisers ensure you receive the ultimate personalized spa experience.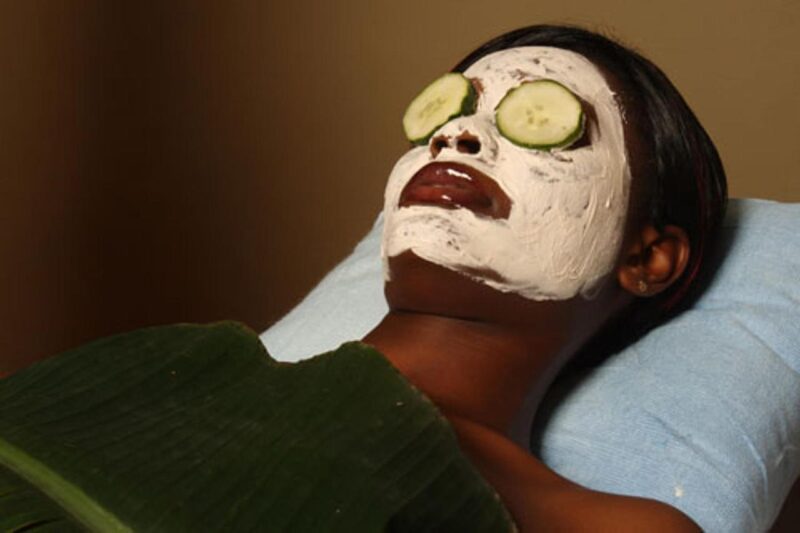 0
We aren't able to process your payment. Please, try again.
Thank you for your request!
Your confirmation number:
ADD TO iCAL CALENDAR
State of the art Spa facility