Today, we'll be learning about this orange-hued vegetable that has so many benefits for your skin, hair and overall health.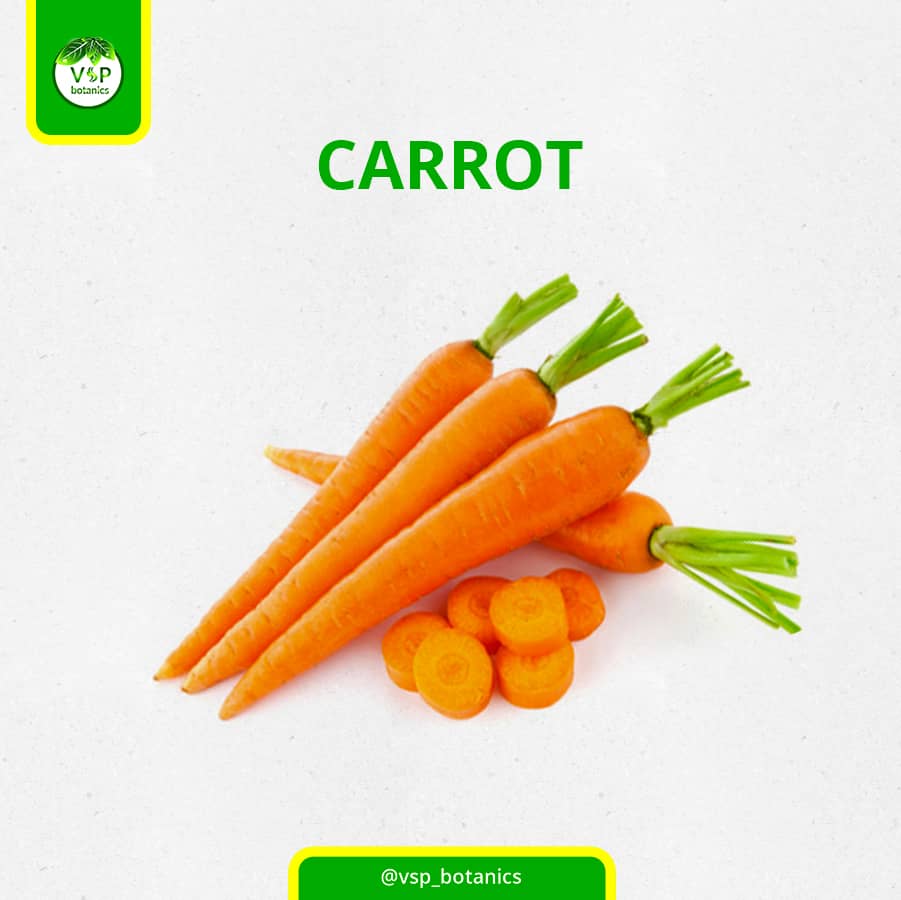 Carrots are packed with Vitamins (A, C, E, K), fibres, carbs, potassium, protein and other nutrients that helps for better skin and healthy body. They are also perfectly safe to eat raw, which makes them easier snacking options.Carrot juice provides Carotenoids lutein, Zeaxanthin, and Beta carotene, which is the main carotenoid in carrot juice that is responsible for carrots' orange color. The body then converts it into the antioxidant vitamin A.
In search of our products with this vitamin-packed veggie, consider Body Brightening Oil, Baby carrot soap…
Let's look at the benefits of Carrots
🥕🥕 protect the skin from the sun's rays through the help of the conversion of Beta carotene to Vitamin A in the body, which also helps repair skin tissues while also protecting skin from harmful radiation.
🥕Vitamin A and C found in carrot juice acts as antioxidants; protect immune cells from free radical damage, improve skin's appearance, healing scars and blemishes on the skin.
🥕🥕 help to soothe dry skin by making in moist and supple. All thanks to beta carotene
🥕Vit A and E in carrots help reduce hair loss and promote hair growth by increasing blood circulation on your scalp, leading to long, thick, strengthened roots and protection from greying
🥕🥕 are rich in fibre and can satiate your hunger for longer time, aiding in weight loss and regulating blood sugar levels
🥕More than getting rid of plaque, they help balance the pH of your mouth by stimulating your salivary ducts to produce saliva. That way, growth of bacteria is kept in check.