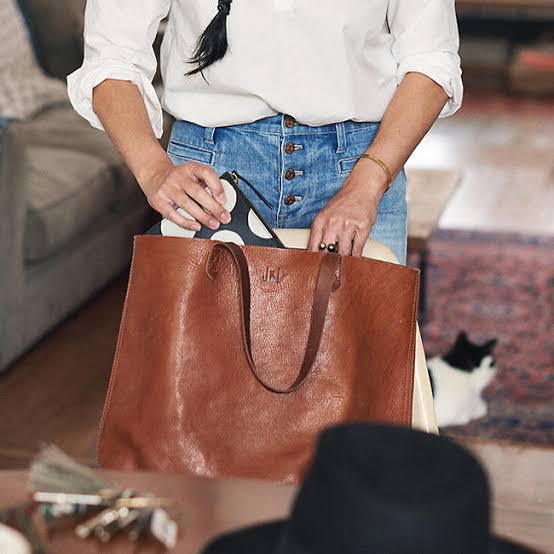 We get it! Wallet, phone, keys are our constant 'go out with' essentials. And now, thanks to one of COVID-19's guidelines which is taking your hand sanitizer wherever you go, meaning it has to be in your pocket or handbag or office bag. Other than your hand sanitizers, wallet, phones and keys, there are some 'must-be-with' skincare products to have in your purse/bag to keep your skin nourished during the long strenuous day.
Let's delve into them:
Lip balm: It is a staple beauty product for not only women but also men. Lips are sensitive areas prone to dryness, cracking, and peeling. No one likes chapped lips. Chapped lips are a big turn off. As such, it's important to always have your favorite balm handy in your purse to save yourself from flaky, dry lips. So it's important to stock up on a good lip balm.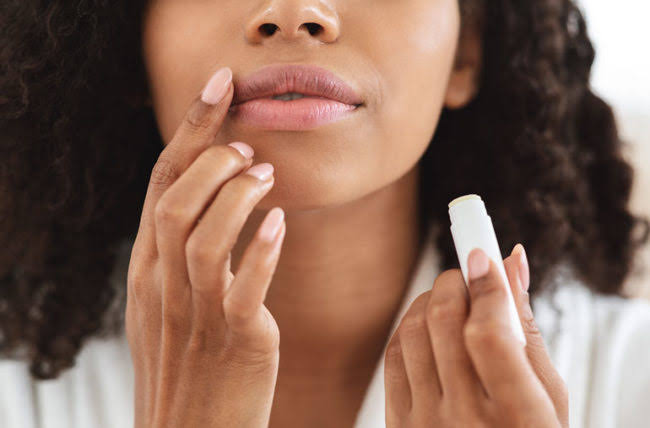 Face Wash: Without too much stress, you can feel the dirt and grime on your face, especially on days the pollution and traffic are a bit too much to handle. With a face wash in your bag, you'd be able to freshen up your face after a long commute or day out. As simple as that!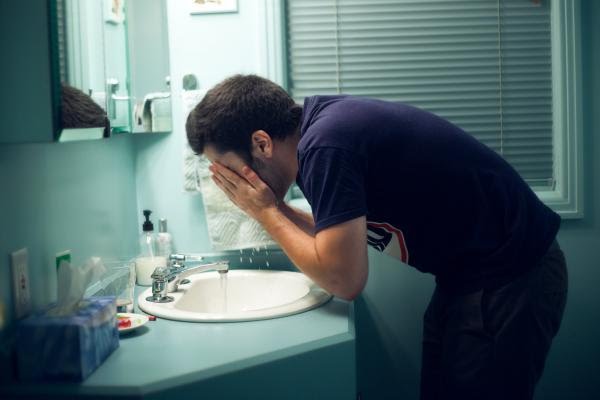 For people on make up, you may opt for oil blotting sheets to dab problem areas in order to absorb unwanted oil and keep your face looking fresh and prevent your makeup from slipping out of place.
And when you're done washing up your face, another must-carry is your Moisturiser. A bottle of moisturiser with at least SPF 30 must reside permanently deeply in your handbags. A dab of moisturizer in the morning is never enough. The pollution and heat outside sucks the moisture out and leaves your skin dry in the middle of the day. This is why it is necessary to take your moisturizing cream along, and of course one with a sun block.
Same applies to the hand moisturiser. Dry hands can get itchy and irritating at times. To prevent this area from getting dry and ashen, it's essential that you make a habit out of applying hand cream throughout the day. So make sure to have a good moisturiser in your bag, even if you have oily skin. Keep a non-sticky formulation at work.
Face mist: There are days your skin look dehydrated, when the weather is very hot and your skin is literally crying for moisture! A spritz of face mist on days like this helps you beat the heat with its cool spray. The antioxidants and minerals inside keep the skin feeling hydrated and refreshed.
Body Fragrance: Good smell appeals to the eyes and heart. That is why smelling good or nice makes one more attractive. Next time you're stepping out of the house, remember this. It might be your lucky charm for the day. It's also about hygiene. Always carrying a roll-on or mini bottle of your favorite scent is the best way to ensure you smell ambrosial all day long.
Before you step out for work or that engagement, make sure these skincare/beauty essentials are seated in your bag or purse or even your car. Now you're ready to move!!!